Holly, The Only True AI Engine for Traders and Investors.
Holly, The Only True AI Engine for Traders and Investors.
Follow me…
Learn from me…
Become a better investor.
Learn more about Holly…
Trade Ideas Summit 2018
Rise With The Machines
JOIN US SATURDAY, OCTOBER 20, 2018 – SAN DIEGO CA
Featured Speakers Include
Brett N. Steenbarger, Ph.D. is Clinical Professor of Psychiatry and Behavioral Sciences at SUNY Upstate Medical University, where he trains mental health professionals in short-term therapies.
Brett also works as a performance coach for traders and portfolio managers at hedge funds, proprietary trading firms, and other money management firms. He writes the TraderFeed blog and has authored four books on trading psychology and a standard reference work in brief therapies.
When not working as a psychologist, Brett enjoys the company of his wife, five children, six grandchildren, and three rescue cats. He is currently writing a book on psychology and spirituality.
Brian Shannon is the CEO and founder of Alphatrends.net, a highly regarded trading advice and education service. Alphatrends is successful due to Brian's depth of market and trading experience and his natural teaching abilities.
Brian has been a broker and trader for 27 years for firms such and Lehman Brothers and Dain Bosworth. He also ran Landmark Securities trading office in Denver and was the lead traders and Director of Research at MarketWise Securities.
Shannon Published his acclaimed book Technical Analysis Using Multiple Time Frames in 2008 to educate beginning and intermediate day traders on the tools and techniques that have made him "one of the best indie traders in the business". In the book The Stocktwits Edge, Howard Lindzon wrote "it is not by accident that about one-third of the traders featured in this book point to Brian as a mentor who has had the biggest impact on their careers."
JC Parets is the founder of AllStarCharts.com and is one of the most widely followed Technical Analysts in the world. All Star Charts is a research platform for both professional and retail investors covering US and International stocks, interest rates, commodities and forex markets. In 2008, JC earned his Chartered Market Technician designation (CMT).
His work has been featured regularly on Bloomberg, CNBC, Fox Business, ABC, CNN, Wall Street Journal and many other financial media outlets around the world. You will often see JC as a speaker at some of the top investing conferences and has also been invited to speak at Harvard, Duke, NYU, University of Chicago and Hong Kong Baptist University among other institutions about Technical Analysis and Behavioral Finance. JC specializes in finding the most opportunistic risk vs reward propositions while at the same time bringing a top/down approach to the marketplace whose wide spectrum is rivaled by few.
In 2017, JC Launched Technical Analysis Radio, a podcast dedicated to Technical Analysis and the Technicians who practice it. When he is not looking at Charts, JC enjoys playing and watching sports, good food and good wine. He splits time between New York City, Miami and Sonoma Valley but also does his best to travel the world speaking to investors from different cultures always striving to become a wiser investor.
And More….
Trump Administation Endorses A.I. in 2018!
We're on the verge of new technological revolutions that could improve virtually every aspect of our lives, create vast new wealth for American workers and families, and open up bold, new frontiers in science, medicine, and communication.
President Donald Trump
Federal investment in unclassified Research & Development for a A.I. is up 40% since 2015.

Science and Technology departments directed to focus on emerging AI and machine learning technologies.

The President's FY2019 budget request is the first to designate A.I. as a R&D priority.
…let me tell you now your software rocks. Only because of this software I had the courage to trade with US equities. I purchased the annual subscription with AI/Oddsmaker and was able to recover my investment in a week time.
Jade
The Tale of the Tape 2017
Trade Ideas LLC's Actionable Intelligence Enters 3rd Year Outperforming Benchmarks
Simulated portfolio returns 56% beating S&P's performance of 22%
The net return of the Trade Ideas' simulated portfolio for the 2017 calendar year was 56% after commissions. These results were achieved by the company's A.I. powered, Investment Discovery Engine, 'Holly.' The portfolio's gross return before commissions and fees measured 85%. These results compare to the S&P 500, measured by the $SPY index, which earned a 21.7% return over the same period…
Empowering Women Investors
Although women are over 50% of the population, they're very much underrepresented in guiding financial decisions. We invited Jane Gallina (a.k.a. AirPlaneJane), Stephanie Clark Burke, and others to speak at our Empowering Women investors seminar on December 4th, 2016. Check out the videos of Jane and Stephanie's talks here.
Jane Gallina (AirPlane Jane)
Jane Gallina, mother of one and expecting her second, started day trading in her basement and slowly began to grow her knowledge and help others. She has a background in finance, entrepreneurship and customer service. Jane's created a large following on Twitter and in the Trade Ideas trading room.
Stephanie Clark Burke
Stephanie Clark Burke is a veteran successful investor and trader. An original '90s "SOES bandit" era day trader featured in Inc. Magazine, San Francisco Gate Magazine, and Houston Press.
Trade Ideas FinTech in Media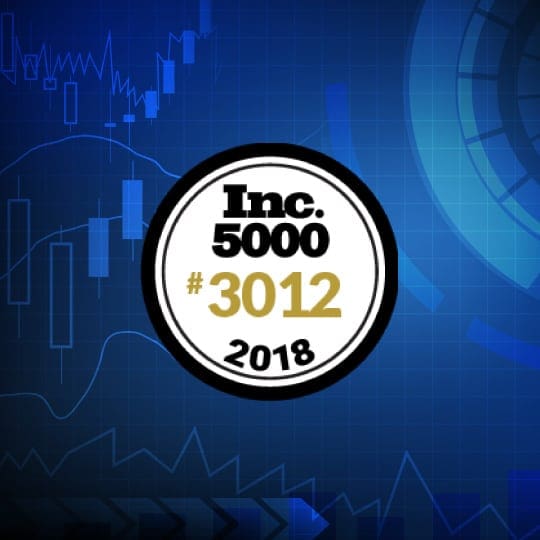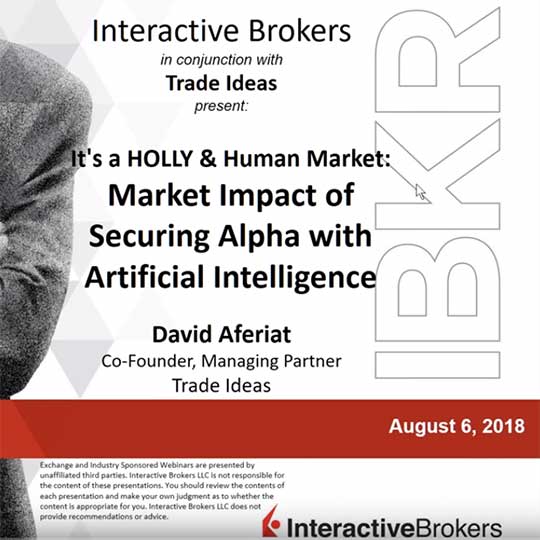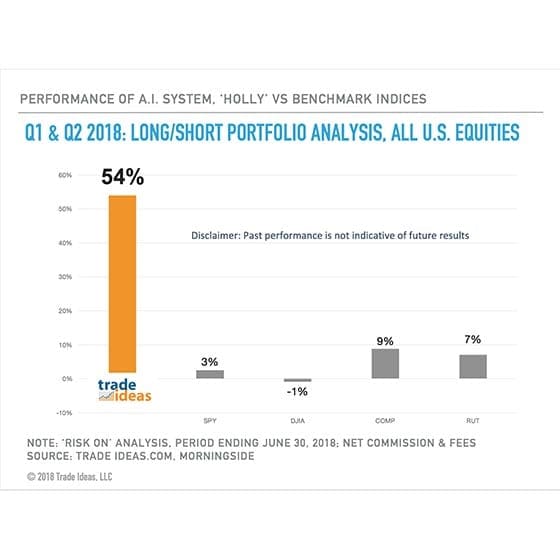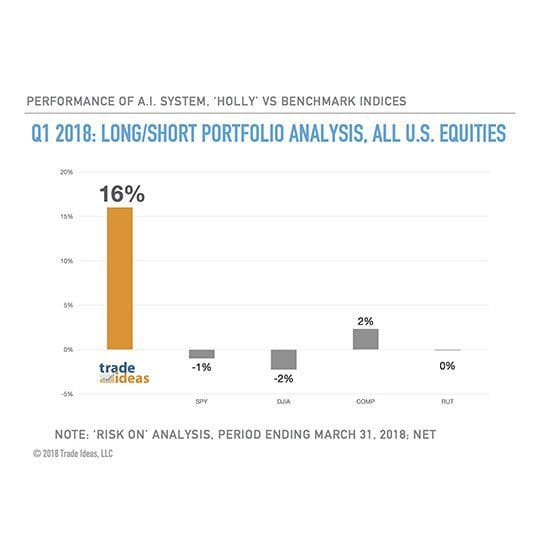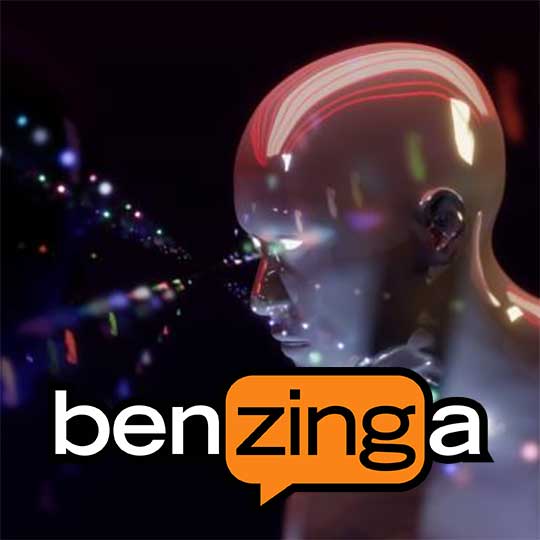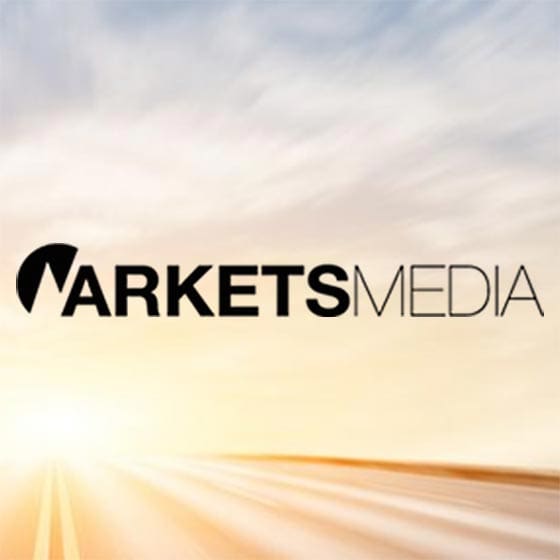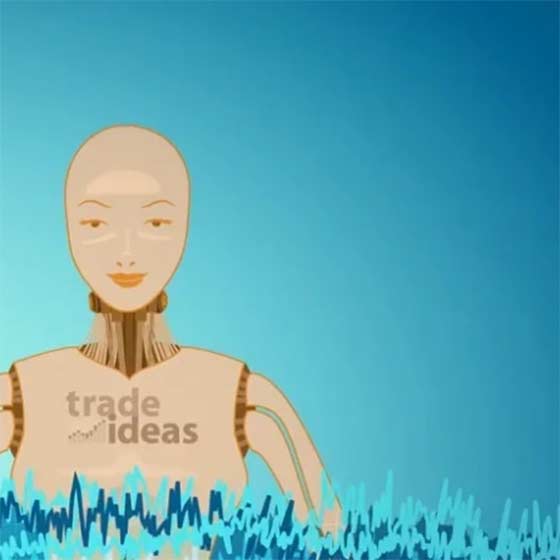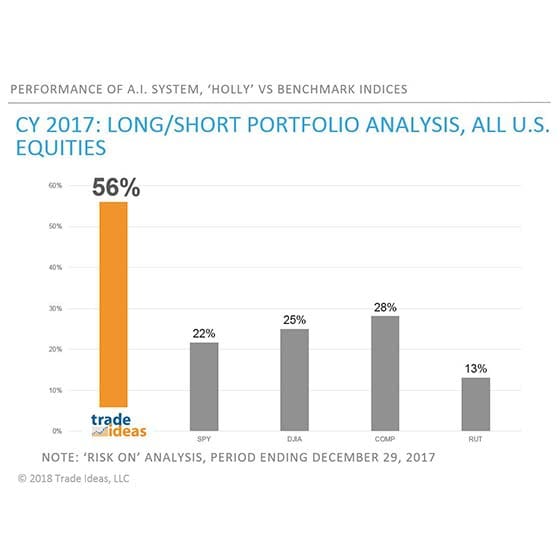 I'm only 3 months into trading, once I started with TI and actually listening to the regulars on here , my performance almost doubled!
Eirik
"The very first day using Trade Ideas I was able to make enough to pay for many years of subscriptions to the service…  After the first day I cancelled other services and switched my monthly subscription to the annual subscription – I am that confident about this tool and encourage you to try it."
J. Rodriguez
Select From Channels to Find Trading Opportunities
See what is driving today's markets
Market Channels make it fast & simple to see what's moving in the market
…[Trade Ideas] has been reliable in the most intense markets I have had to operate in. They only get better. The customer service is excellent in all my interactions, from billing to tech. A great example of a well run operation and quality product!
Join our weekly Demo and Q&A
On Wednesdays we review the Trade Ideas Pro platform and technology and introduce new and upcoming features. Following the technology and features portion, we will open the floor for any questions regarding using Trade Ideas and our services.
They have the leading and really the only software of its kind. I haven't been able to find anything that comes close
-Sam M.